SAAS

sponsorship

solution

:
The more your customers refer, the more gifts they earn.
The more your customers refer, the more you grow your community!

Referral program:

transform your audience

and
your potential

.
Our solution meets your customer acquisition challenges.
Develop your ROI
Expand your market share with a low investment
Customer acquisition
Add your indirect network to your audience
Create a community
Unite your customers around gamified actions
Recruiting new customers

through sponsorship

: a strategy that pays off!
Boost your recommendations with a 100% customizable and manageable tool. Kalido offers a sponsorship solution that integrates with your entire IS structure and develops an omnichannel acquisition strategy. In addition, we make the fight against fraud and the security of our users a priority.
83%
of customers are willing to recommend a brand
A
complete and omnichannel

sponsorship solution
Acquisition of new customers
Visibility pack
Client awareness of the program
Digital platform
Reporting of online sponsorships by clients
Sponsorship box
Materialization of the offer sponsorship
To please or reward engagement,

create a strong connection with your audience

.
We create thematic animations according to current events and trends.
Your printed or digital catalog presents leisure, business or professional products.
We offer more than 15,000 brands for products ranging from 10 to 30,000

€

.
Your customers can access the My Shop service allowing them to request a non-catalog product from our teams.
Engage your customers to grow your audience

.
Distribution of the sponsorship visibility kit: Video, easel and website.
Involve your ambassadors: Raise awareness of your network, involve your customers in the sponsorship process at every stage of the sale.
Engage each party with an impactful and memorable offer.
Event-based operations: special operations, local or network events.
Your marketing department takes care of the management of e-mailing scenarios that accompany, involve and follow up your customers at every stage of the sponsorship.
An operational tool
that simplifies the customer journey.
Management of the declarative
Two program enrollment options:
The sponsor registers his godchild on his customer space. He enters the contact data: email, name, phone.
The referral takes part in the program directly in the store and applies for a referral to the sponsor.
Awarding of prizes
Fully administrable, the amount of the sponsorship bonus is adjustable. Points on the sponsor's kitty, discount for the sponsored person, or the reverse: we help you define your marketing strategy.
Automatically credit points according to a defined objective: store visit, conversion, online purchase etc…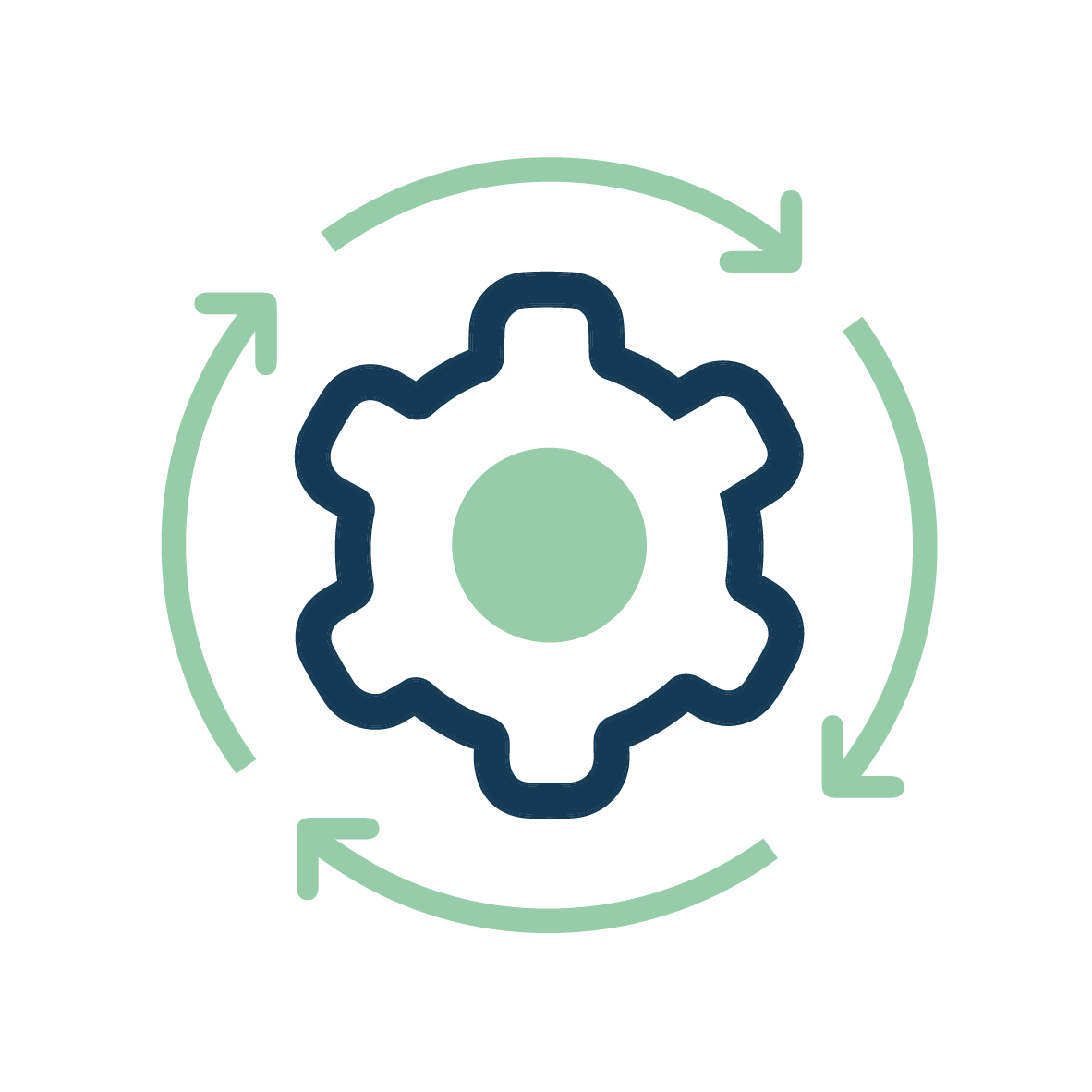 Management
Our teams integrate the entire value chain: from tool design to reward delivery.
international presence
We are already present throughout Europe and our tools are available in multiple languages.
Tell us about your project